Who Does SummitRTS Support?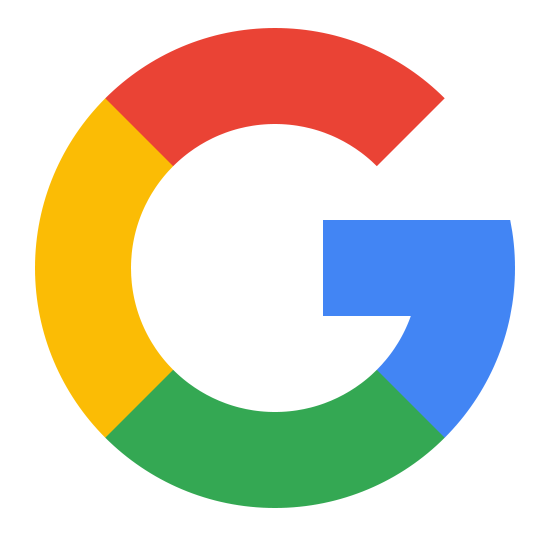 Industry Partner
Belay is currently distinguished as the only Google Partner Certified in Tools and Technologies within our industry.
Custom Tool
Belay is utilizing SummitRTS to perform automation in diverse environments for Google, which requires developing fully-customized solutions to unique problems with the aid of Google's suite of tools.
Cloud Power
SummitRTS is currently running on the Google Cloud Platform (GCP) which will give us huge scalability and reliability without requiring a large lab.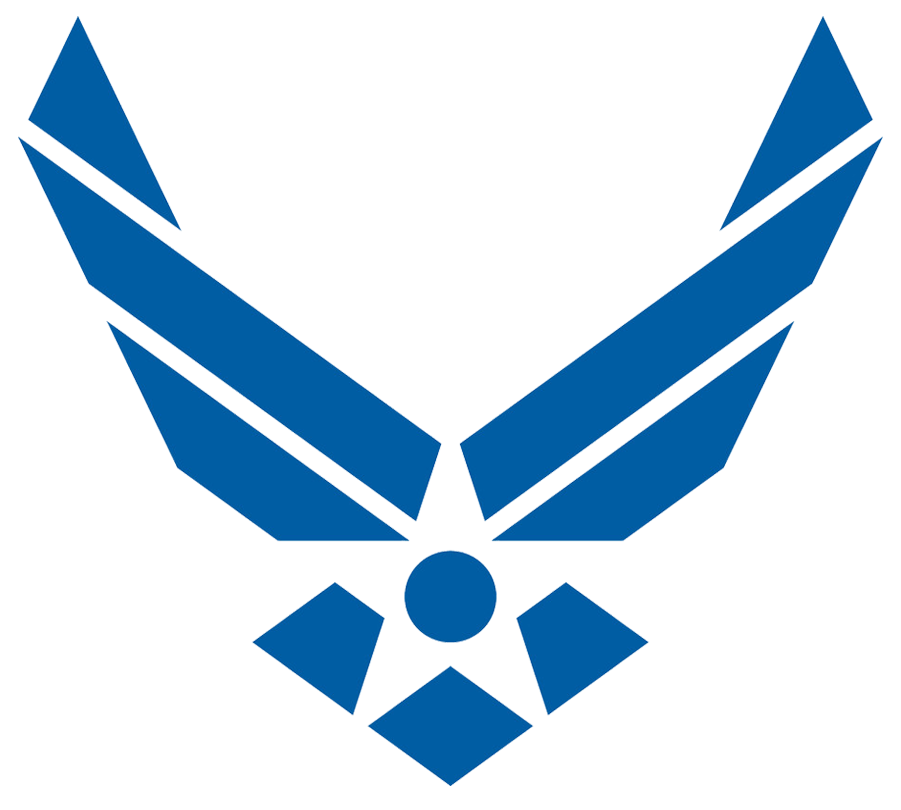 S.B.R.I.S.
The Air Force sought Belay Technologies to perform a critical function for a newly-awarded Air Force contract that is modernizing Space Based Infrared Systems (SBRIS).
Satellites
Belay Technologies was able to demonstrate to the Air Force that SummitRTS has the capabilities they require to ensure that all of the new technologies, software, etc. that will be installed for modernization of the satellites are functioning properly.
Action
SummitRTS is there to ensure there are no failures – performing provisioning, sensor integration and compliance, and full end-to-end automated testing as the backbone for this effort.
Let SummitRTS Automate your Virtual Tasks, Become a Partner!